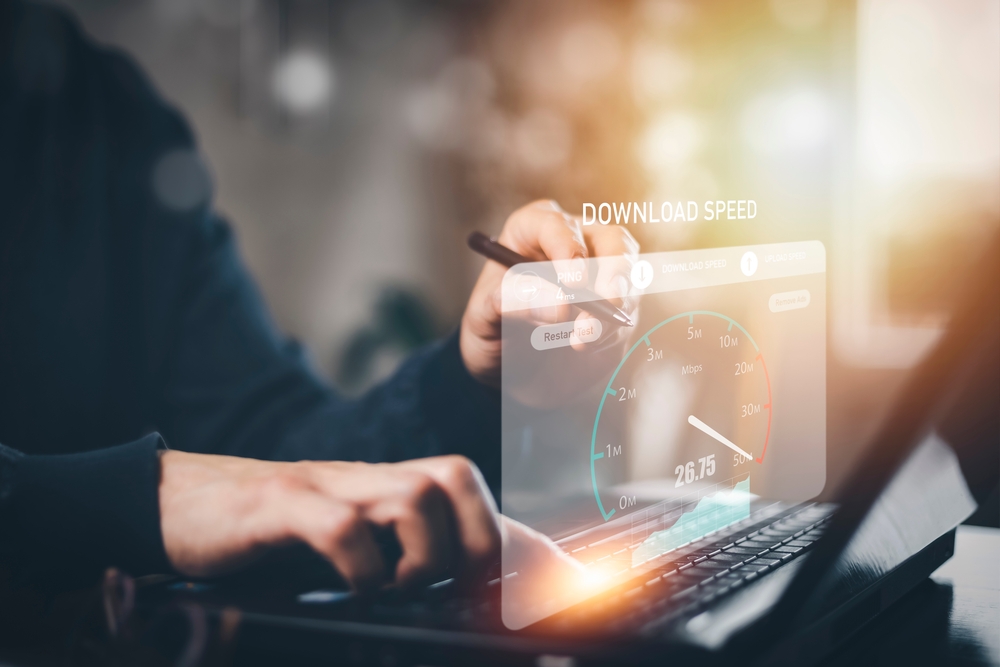 What Is A Business Broadband?
Connecting via the online space is very important, now more than ever. With businesses shifting to hybrid work arrangement, a reliable and stable internet connection is what you need to keep your business going smoothly. For a strong and smooth connectivity, opt for business fibre broadband for your company. With high bandwidth and a choice of dynamic or static IP, business fibre broadband provides stable and reliable internet connection. When you sign up with reputable Telco providers, you can also get 24/7 support for all your network problems.
How Does A Business Broadband Help Your Company?
Did you just set up your company and you are unsure about what a business broadband is? Or is your company having difficulties and problems with your in-office connectivity? No worries, we've got you covered! If you think home broadbands are the same as business broadbands, think again. Although they have similar features and serve the main purpose of providing good internet connectivity, business broadbands are equipped with more features that a home broadband may not have. This makes business broadbands suitable for companies.
First thing first, business broadbands provide stronger internet connection that allows everyone in your company to browse the internet quickly, with no downtime. They are also usually better protected to ensure the security of your business' network. Business broadband networks are also usually prioritized over residential networks, so you can rest assured that your connection is always stable, no matter what is the time of the day. And of course, with business broadbands, you usually have a dedicated 24/7 team that can help you resolve all your network issues.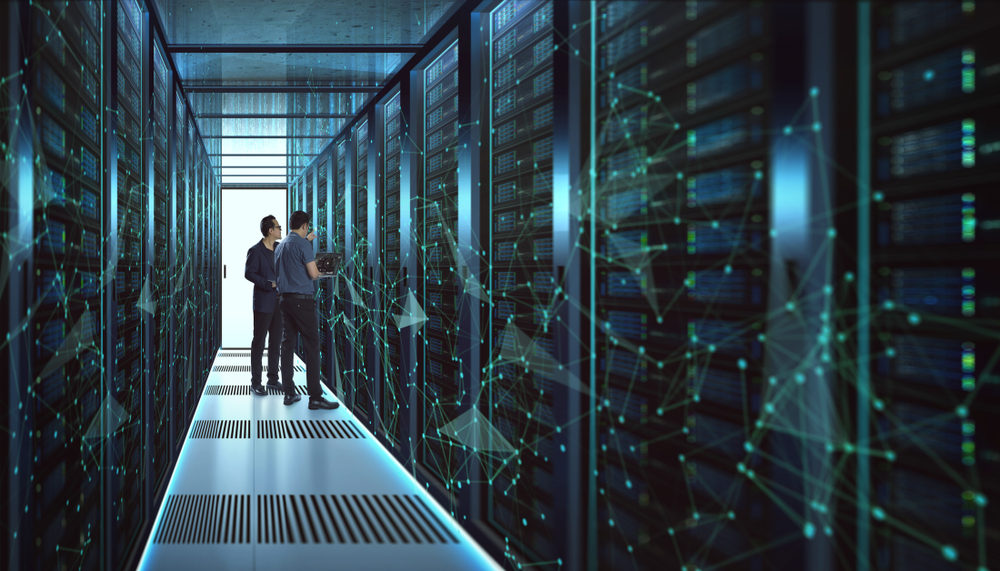 What To Look For When Choosing A Business Broadband
Speed and reliability


Strong and speedy internet connection is essential to keep your business going in the hybrid work arrangement. From scheduling urgent meetings, collaborative brainstorming sessions via online messaging, all the way to virtual calls–reliable internet connectivity helps to optimize business processes. High network uptime will also ensure that your business can seamlessly continue operations without having to worry about the downtime. This way, you and your employees can stay productive and effective, both at home and in the office.

Optimized-for-business network


Nowadays, collaborations are made easier using cloud services for hybrid working arrangement. However, between personal users and business organizations, internet users need different broadband capacities for their demands. This said, it is important that a business organization has a broadband network built specifically to handle business issues. With a business network, the possibility of network congestion can be reduced because you have a dedicated and uninterrupted network solely made for you and your employees. This way, your internet connection will not be affected by other internet users' usage patterns and remain strong and stable even during the busiest time of the day.

Reliable technical support


When you sign up with reliable Telco providers, you will get 24/7 technical support for your business broadband. A round-the-clock technical support helps you to resolve any issues you may be facing with your connectivity at any time of day. This will give you a peace of mind, knowing you have a dedicated team on standby should you have any difficulties or if you face any emergencies.

Security


As cybercrime cases increase in today's digital world, protecting your company data must become an utmost priority. With a business broadband service from reliable Telco providers, you can set up security measures to protect your business from malicious websites. By adding certain security measures, you and your employee will be warned or even disabled from accessing suspicious sites, so you can keep your data safe and secured. On top of that, having a business broadband allows you to set up a separate wifi network for guests. With a dedicated network, you can create an additional layer of security so that outsiders are not allowed in your main business network. On top of that, it is highly convenient and professional for the visitors rather than having to deal with wifi passwords and such.

Additional services


Lastly, when it comes to connectivity, you might not know what other services you might need in the future. When you sign up for a business broadband with reputable Telco providers, they can offer you all the additional services that you might need to keep your business running smoothly. It is so much easier and more convenient if you leave all your connectivity matters handled by a single dependable expert. From business mobile, office phone line, international private leased line, ISDN & SIP trunking, to VPN set-up, these services may be value adding for you and your business, may it be now or in the future.
Conclusion
A business broadband is exactly what you need for a strong and stable internet connectivity for a productive hybrid working arrangement. On top of stable and speedy internet connection, business fibre broadband also has an optimized and dedicated network for your business. You can also enjoy an escalated security for your network and 24/7 technical support in the case of emergency. Get a business broadband service only from the best Telco provider to maximize your company's potentials and equip you and your employees for the future. Adventus provides the best Business Fibre Broadband services for your business, partnering with the biggest, most reliable communication technology company in Singapore, Singtel. As a Singtel Gold Partner, we provide you the most complete range of Telco solutions for all your business needs. Contact us for a reliable network connection for a more efficient workflow in your business.