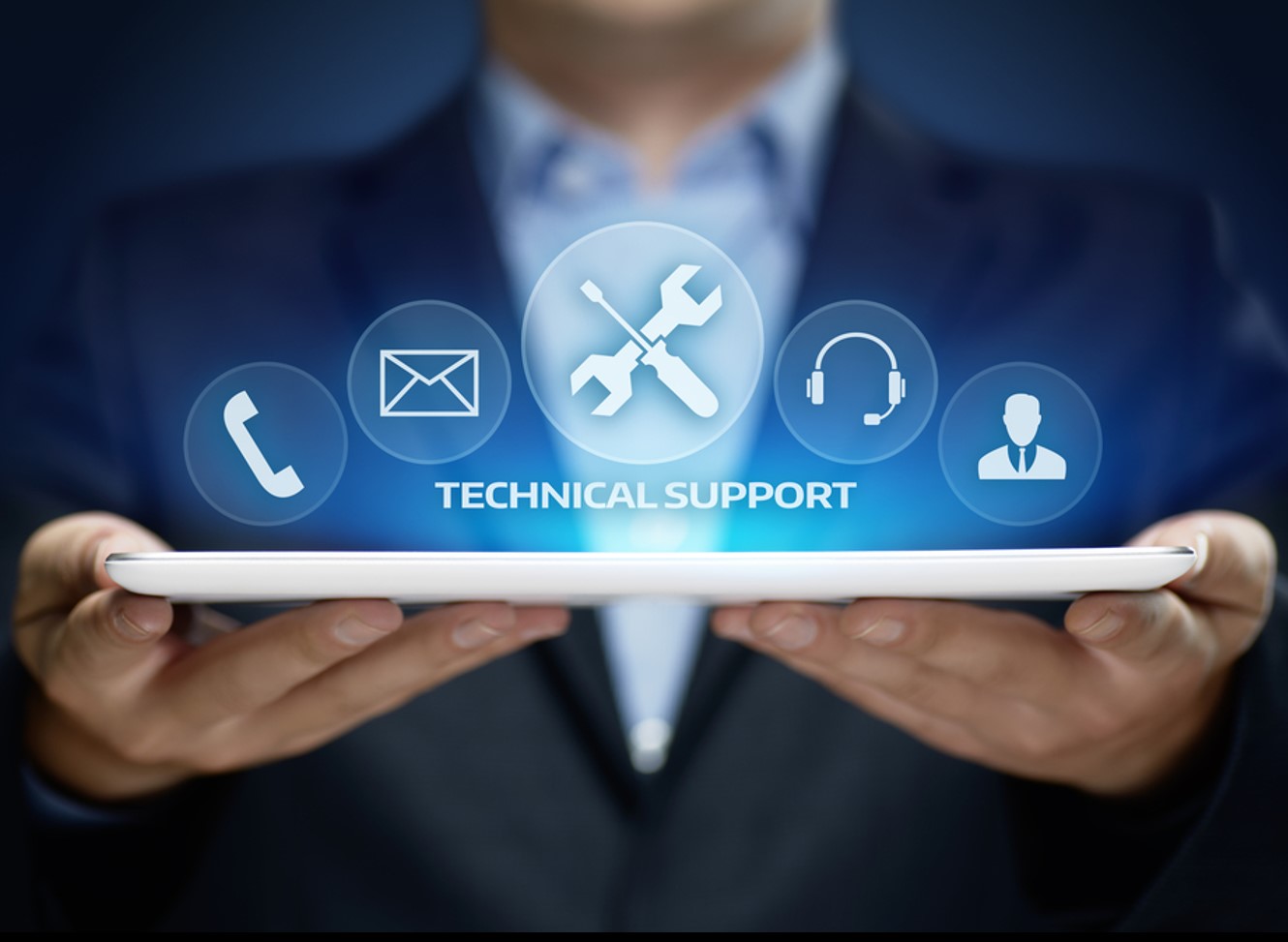 Do you know the true cost of your internal IT support team? Factor in their employer CPF contribution, annual bonuses, annual increments, health benefits and dental benefits; this cost is often more than merely calculating the basic salary of each individual member of the team.
Due to this, most companies in Singapore usually have a very lean IT team (more often than not, it's usually a one-man show). This means that there is often a queue system for any pending IT issues, leading to user dissatisfaction as they experience a waiting time before their issues are finally resolved.
Many companies also end up having no IT manpower when this "lean team" is on medical leave, urgent leave and even annual leave.
As such, this "lean team" is usually stretched out, stressed up and doesn't feel happy with their job, hence these teams commonly face high turnover rate.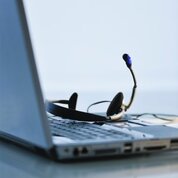 Sounds familiar? ​It may be high time to consider outsourcing your IT Support Needs. The fact, according to LinkedIn, is that over 70% of all technological needs can be resolved remotely! Remote IT Support means that an IT Support and Services company / personnel can access your systems remotely, from any location, at any time, to address any IT Support Needs.
​You'll find that an IT Support and Services company, that provides remote IT support, usually have a 24/7 IT helpdesk. Hence, all IT support needs can be addressed faster, saving time and eventually saving costs, as less resources are required to resolve issues.
That being said, outsourcing its IT support should not be replacing your company's in-house IT team. The company can still maintain a very lean team, in addition, employees within the team will no longer feel as stretched out, resulting in increased efficiency and happiness. They will also have more time to focus on bigger projects and help the company keep up with technological trends and advancements. Finally, they can also enjoy their annual leaves with a peace of mind!
Intrigued by the value that you can get? Engage Adventus Asia's IT Outsourcing services. Our IT specialists can provide a thorough analysis on your company's IT Support and Services Needs and provide a recommendation on how your company can restructure to save huge costs. Contact us now!