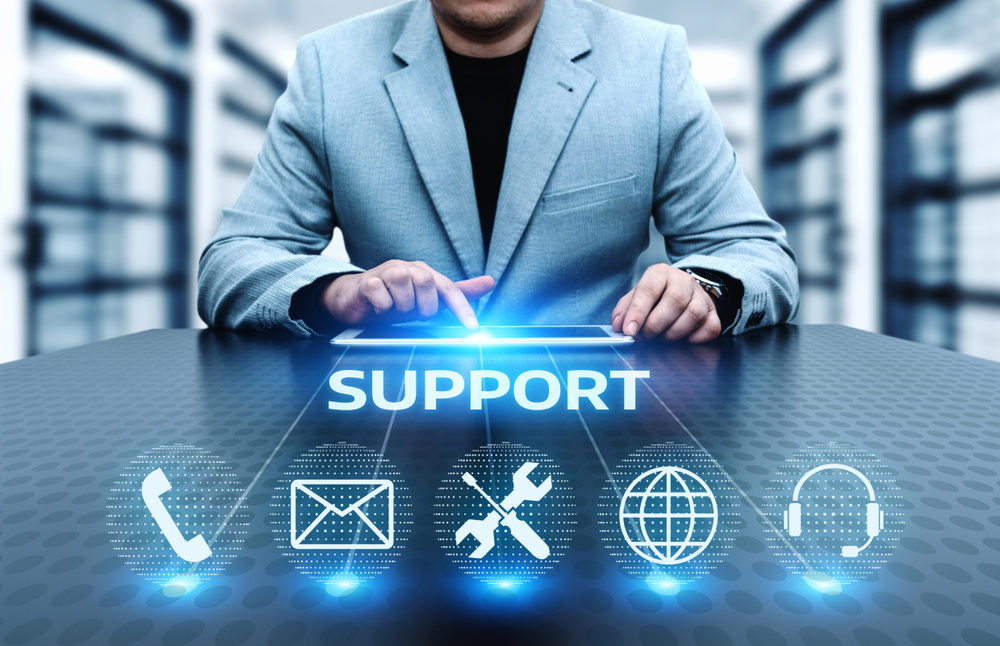 What Exactly is IT Support?
IT Support refers to the service of providing assistance to individuals and businesses regarding technology-related matters. This being said, an IT support specialist is an expert with thorough knowledge of technology-related matters who will help you with IT support services. For businesses in Singapore, IT support services provide more than assistance, but they also help with maintenance, installation, and the setup of the particular technology. They are also equipped with the knowledge to answer technical questions and troubleshoot technical issues.
What Does IT Support Actually Cover?
Beyond assistance and troubleshooting technical issues, IT support services also help to optimize the performance of your equipment and even ensure that you are well-protected against cyber threats. Whether in the office or at home, an IT support specialist can help to monitor your equipment, assist with system backup and recovery, and prevent damages caused by equipment failures. With effective IT support, businesses can follow the best practices and reach the fullest potential in optimizing their digital assets.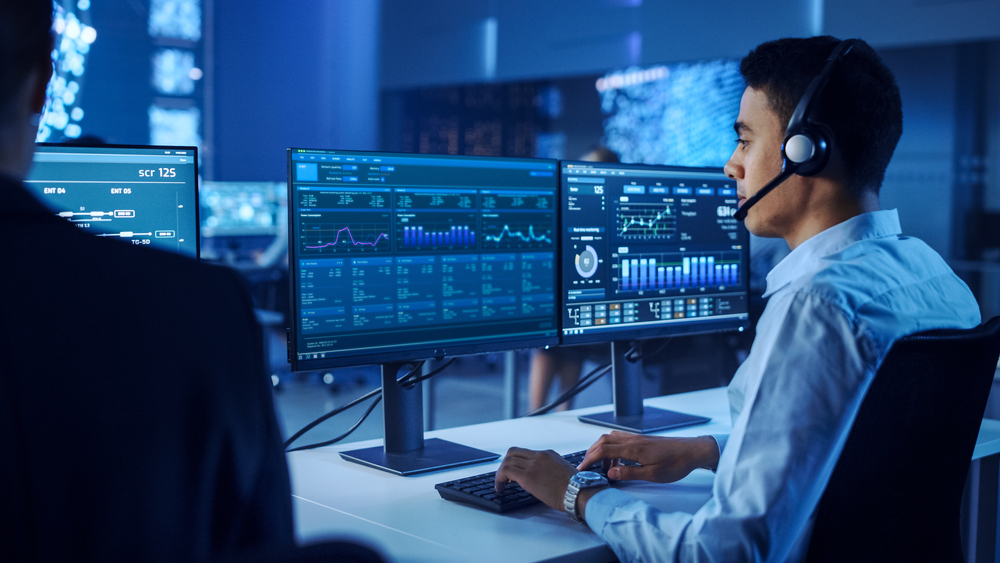 What Do IT Support Specialists Do?
IT professionals work with computerised information systems. They frequently provide network, hardware and online resource services. They may be responsible for, network administration and. Listed below are some common other duties outlining what does an IT specialist do:
Assessing the current IT infrastructure and optimize the digital assets of a business for improvement and potential upgrades
Establishing and maintaining IT security procedures and protocols
Maintaining IT equipment and tools
Creating effective network troubleshooting approaches to save downtime and maintenance costs
Assisting with troubleshooting of IT issues
Preserving consumer data from outside invasion using encryption, safe data storage and other appropriate measures
Supporting a business' IT system needs different specializations, and so there is a tier system in the IT support system. The higher the tier, the more expertise is needed, and the more advanced are the issues to be tackled.
IT Level 1 Support
Level 1 Support refers to remote support. In most companies, 97% of IT issues are able to be resolved remotely via phone call, email, or live chat. The advancement in technology allows IT engineers to support end users remotely, without having to be physically on-site. When you hire good IT services providers, they usually provide remote support that is always ready on standby. Thus, rather than hiring an IT staff being idle waiting for an issue to resolve, it is best that businesses in Singapore get a remote team of IT experts that are standing by to solve technical issues. Level 1 Support will ask more about your IT issues, understand the issue, and if they cannot provide assistance, they will escalate the issue to Level 2 Support.
IT Level 2 Support
Level 2 Support refers to on-site support, which generally covers the other 3% of IT issues that can't be solved remotely. When you engage great IT services providers, they will commonly dispatch a personnel to your site location to physically assist with the problem. The main advantage of a Level 2 Support is their technical ability to resolve hardware issues. However, most IT problems are software-related; thus, it is not essential to have IT support that is always on stand-by in your company.
Why Is IT Support Essential For Me?
You may be considering what you should be doing to tackle the IT issues in your company. Here are some reasons why outsourcing IT support services in Singapore is right for you and your business:
Supporting an in-house IT department is expensive
An in-house IT personnel can be quite expensive and not budget friendly, especially for smaller companies. Apart from the IT specialists' salary, you should also invest extra costs for software and equipment. Even more, you should hire quite a few IT specialists to tackle different types of issues, from cyber security, network support, to technical support. When you encounter complex issues, you need high-end specialists instead of entry-level ones, which will cost you even more.
Outsourcing to well-established IT Services Providers is reliable and effective
When you outsource your IT department to well-established IT services providers, they will provide you with a team of people with different IT expertise at a more affordable cost. This will allow your business to tackle your IT issues more efficiently and effectively. Your company will also have exposure to 24/7 remote technical support rather than an on-site technician who is only available during office hours.
Cyber security threats are growing since 2021
According to Embroker, data hacking, destruction, and theft has increased up to 600% throughout the pandemic. With businesses shifting to hybrid work arrangements, more loopholes could be found in the security system as well. With IT specialists always on your beck and call, you can securely keep your data and protect them from cyber security threats.
Downtime, when happens, is costly
In the time of breakdown, network downtime is very costly for many businesses. According to Gartner, the average downtime cost is $5,600 a minute, and it is even higher for tech-heavy industries. Proper maintenance of IT infrastructure can reduce system and equipment breakdown, and when breakdowns happen, IT specialists can quickly identify the issues and fix them.
Conclusion
Finding the right IT support can help you improve your business operations. You can efficiently maintain your network and equipment, reduce your downtime, and keep your network, data, and business safe and secure. Adventus offers one of the best IT support services in Singapore, so you can protect your company at a reasonable cost. Contact us now for more enquiries!