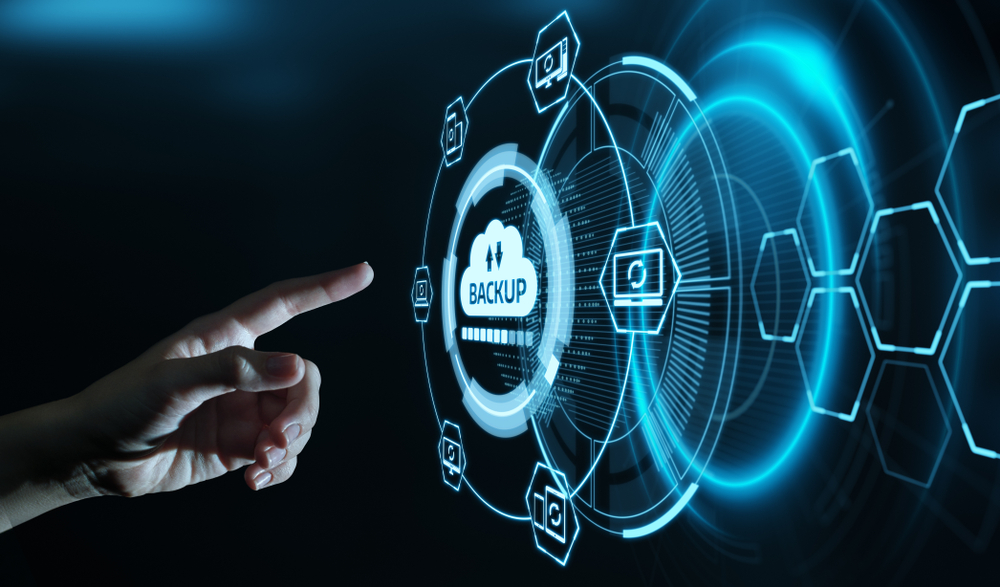 Protecting Your Business
You never know what will happen tomorrow. May it be a natural disaster, ransomware, or a cyber threat, you may lose important and personal company data. To protect and keep your data secure, backing up your company's data is more important now than ever. With managed backup services, you can customize backup solutions tailor-suited for your business. You can now protect your data even when you are on the go if you are connected to the internet.
What Are Managed Backup Services?
A managed backup service is a solution to store your personal and company data. The data is usually stored off-site using the cloud, so you can access your data remotely if you are connected to the internet. Some may also opt to store the data in physical storage, depending on what works best for you.
Adventus Managed Backup & Disaster Recovery Services is an integrated, end-to-end, and fully managed backup and disaster recovery solutions and services that incorporate cloud backup, storage solutions, backup software, cloud recovery infrastructure, daily operational services, monitoring services, implementation services, emergency hardware services, work area recovery site, and disaster recovery services to safeguard your business' data and minimize disruptions in the event of a setback.
You can customize the service that serves your company best, may it be on cloud infrastructure or within your LAN/WAN, whether you are a large company or a small medium enterprise. With the right system, you can now protect your virtual and physical servers, as well as your PCs and laptops. Managed backup solutions also allow you to reduce the cost and effort of recovering your business from any disaster. Even better, with subscription-based model, you can easily reduce or grow your recovery footprint without a huge fee upfront.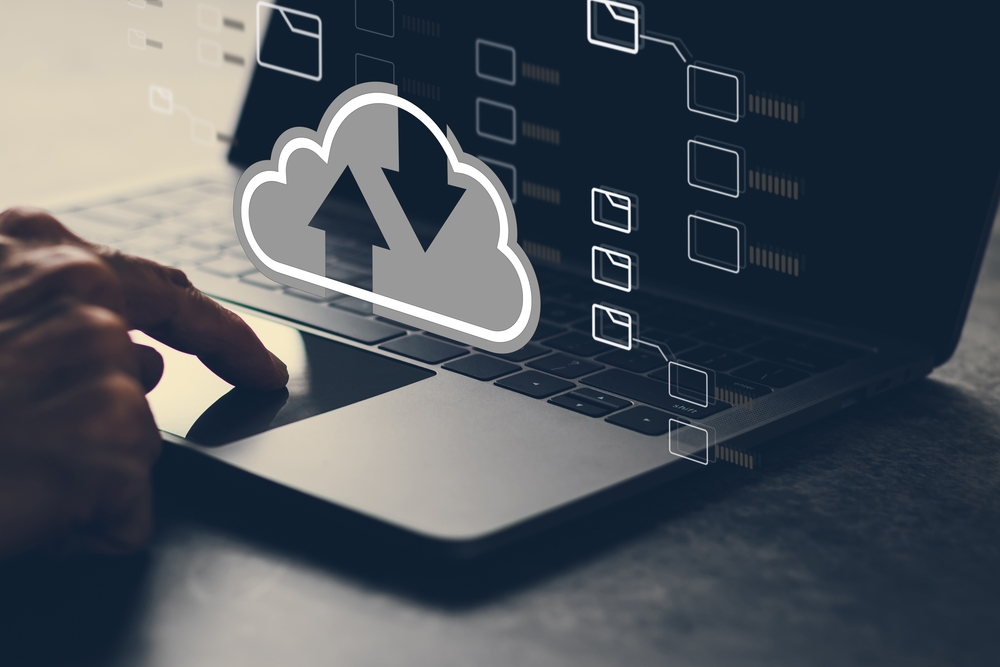 5 Advantages of Using Managed Backup Services
Always-on recovery and restoration services

When an unplanned disruption happens, it is essential that you are able to respond quickly and with certainty to minimize losses and avoid any disaster. So, it is important that an expert is available 24/7 and equipped with domain knowledge, experience, and the right tools. With a specialized team overseeing your backup solutions all the time, you can have always-on recovery and restoration services. They also ensure that your backups are processed accurately and completely, each time. There's no need to worry as your network is secure and constantly monitored for failures and errors by the people who understand it best.

Keeps sensitive data and applications safe

Using multiple layers of security, you can be ensured that your data is safe and securely stored. With advanced Sector Based Snapshot Backup technology, it allows for frequent backup and quick restoration. Most up-to-date systems are extremely secure with up to 256-bit encryption, and the technology enables the restoration at the system level to any platform, allowing restoration of your data from one platform to another quickly and easily in the case of an emergency.

You can also back up your data to a secondary location within your LAN/WAN, and the experts can still manage your backup with remote tools and services. Lastly, you can opt to back up the data to Cloud Storage and your backup can be managed securely. Lastly, Emergency Hardware Services technology can recover and deliver operationally ready hardware with your latest systems and data loaded, at your convenience.

Meets RTO and RPO objectives

Managed backup services ensure that your data is backed up frequently and quickly, minimizing data loss and preserving business continuity. By having your most up-to-date data and allowing quick recovery to your system, effective backup services let you meet your RTO (Recovery Time Objective) and RPO (Recovery Point Objective).

RTO is the measure of how much time your business must resume operations in the case of an emergency to avoid unacceptable repercussions. The recovery services are updated in a routine to ensure that your systems or files are recovered within the shortest time possible with the purpose of achieving or even improving your RTO. On the other hand, RPO is the maximum amount of data you can afford to lose after a disaster. With a frequent and quick backup system, managed backup service allows real-time replication and extremely short RPO for improved efficiency.

Reduces downtime

With an effective RPO and RTO, good managed backup solution helps you to reduce downtime in the case of a cyber threat or any other emergencies. You can easily and quickly recover your data and continue your business as per usual as soon as possible. With the cloud storage system, you can even access your system from anywhere knowing your data is always available.

Provides peace of mind

Eventually, when you put your trust in the best-managed backup service provider, you can rest assured knowing that your data is always protected. Fret not, you can be confident that the simple and seamless backing up procedure, paired with a quick and thorough recovery whenever needed, can provide easy and secure storage. In the event of an emergency, all you ever need to do is to keep calm and carry on with business as per usual.
Conclusion
Today, cyber threats continue to advance and pose a threat to businesses worldwide. Being one of the most valuable resources, your company data and system must be kept safe and secure, so your business can continue running should anything happen. A managed backup solution can help to store your data and system securely and recover them when needed, keeping your business going in the event of a ransomware attack. This helps to keep you ahead of your competitors by remaining operational in the face of a cyber attack. To find out more on how you can protect your company using managed backup services, contact Adventus' team of experts now.