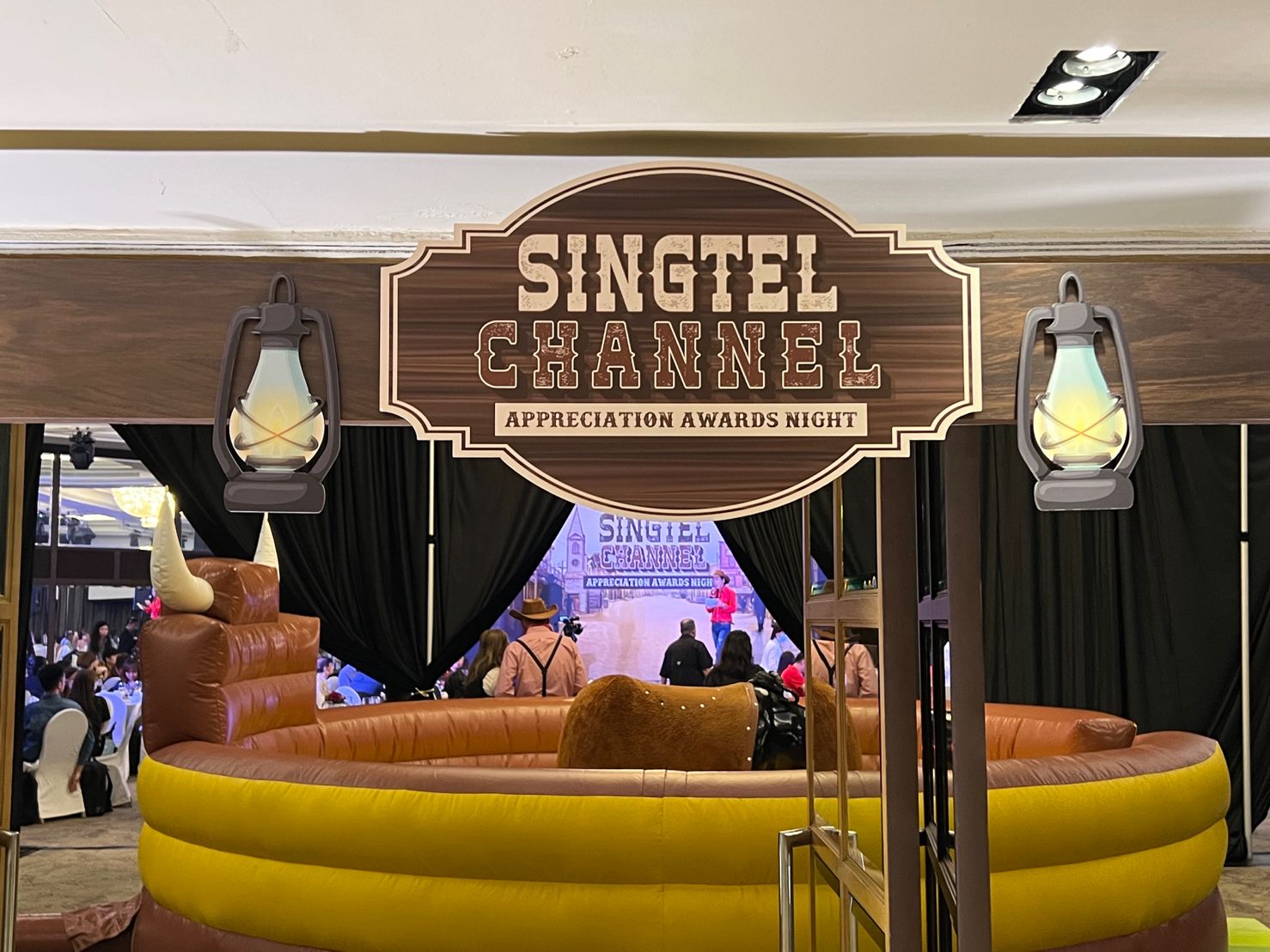 Singapore (July 7, 2023) – Adventus was awarded two prestigious awards at the Singtel Channel Appreciation Awards Night held at Goodwood Park Hotel, demonstrating our exceptional capabilities and commitment to delivering top-quality service.
Singtel hosted its partners and presented various awards to them based on their contribution and performance for FY2022. During the event, Adventus received the Top Customer Experience Score award and the Top Revenue Contributing (Silver) award, further highlighting our unparalleled dedication to customer satisfaction and our strong sales performance.

Singtel representatives presented the Top Customer Experience Score award to Mr. Don Foo, Managing Director of Adventus, and Top Revenue Contributing (Silver) award to Mr. Gordon Tan, Sales President of Adventus.
Receiving the Singtel Top Customer Experience Score award not only acknowledges our outstanding capabilities but also serves as a testament to our relentless efforts to meet and surpass customer expectations. The Top Revenue Contributing (Silver) award recognizes Adventus' exceptional sales and service competence in providing Telco Solutions & Services , as well as our unwavering commitment to expanding our business.
These accolades solidify the strong business partnership between Adventus and Singtel. With this remarkable achievement, Adventus is determined to further strengthen its existing strengths and pursue future growth and success.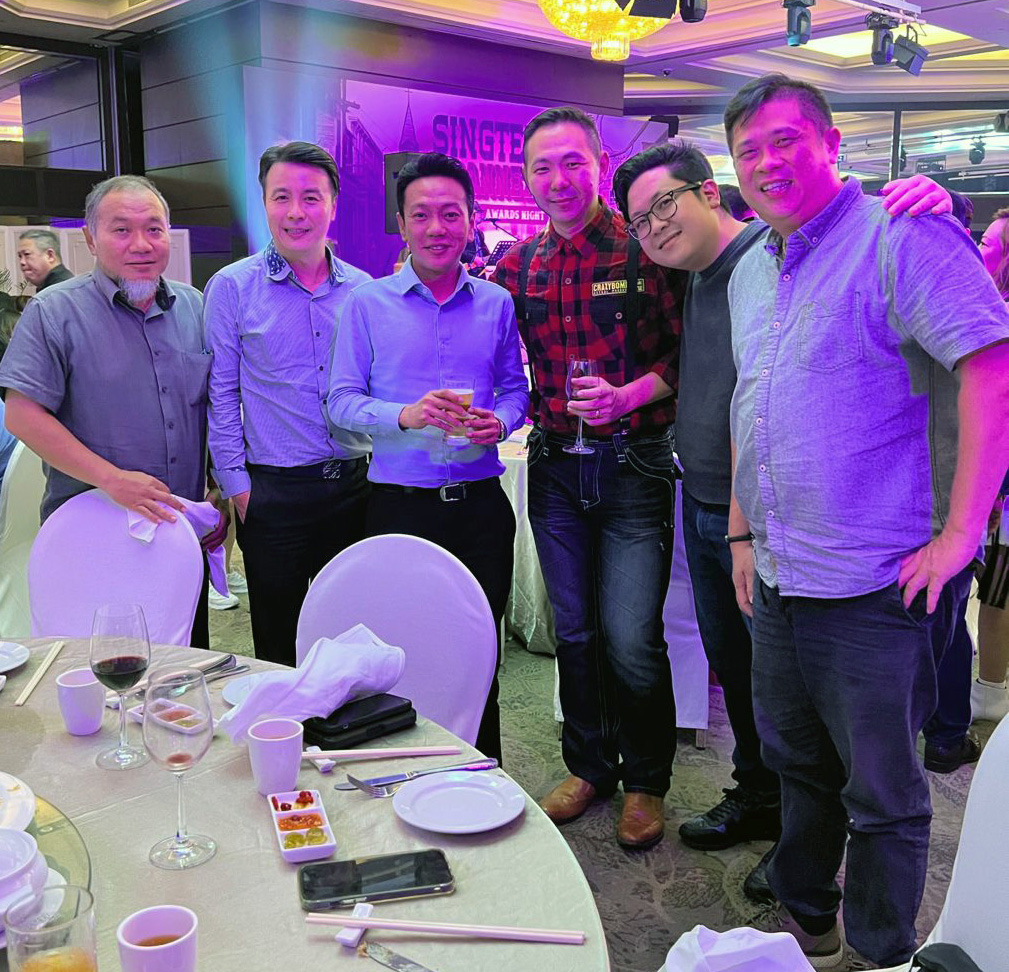 Adventus is deeply humbled to be presented with this award and will continue to foster a fruitful collaboration with Singtel as we continue to go above and beyond to meet the needs of our valued customers.