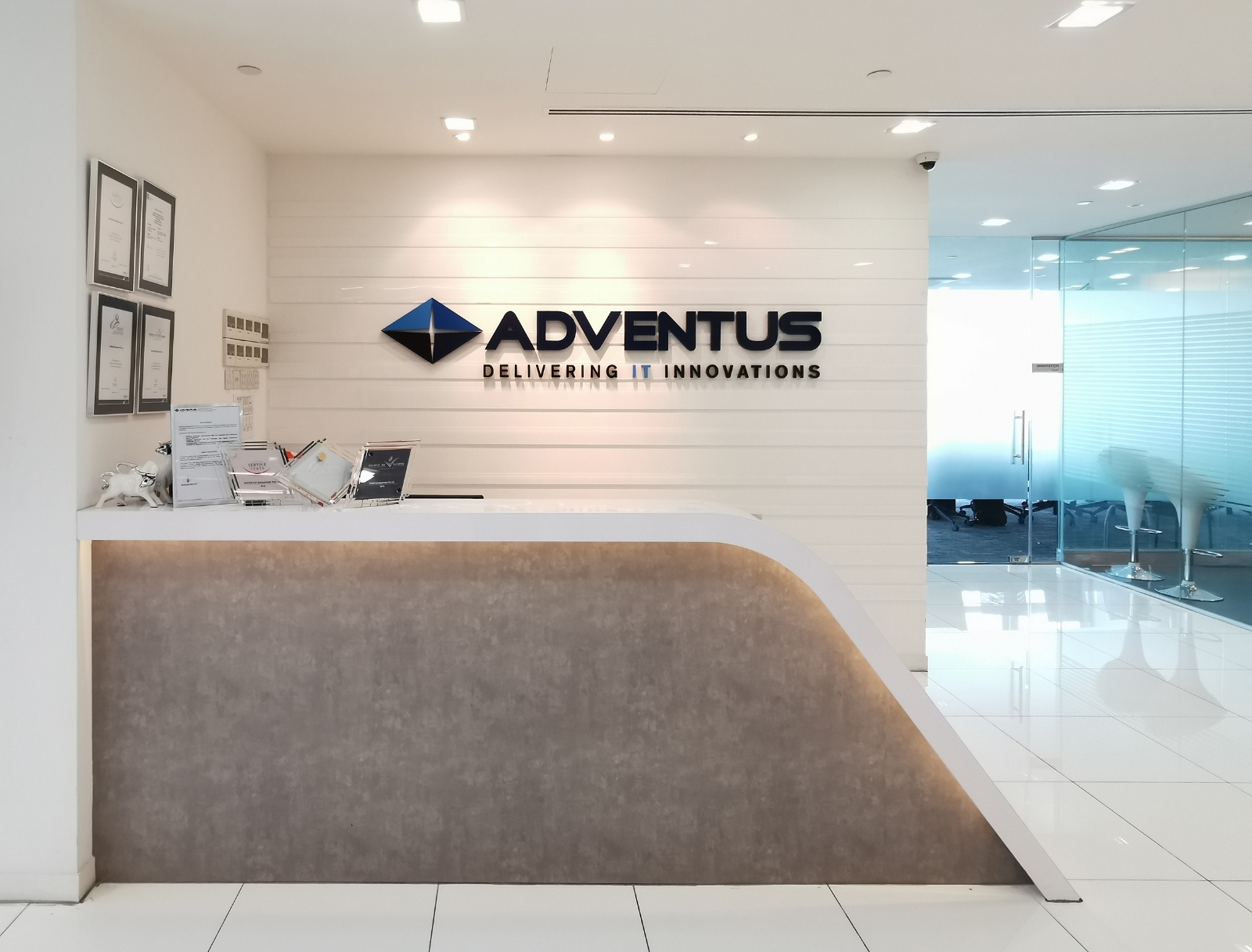 Singapore (May 6, 2021) – Adventus Singapore clinches the Best IT Services Provider award at the Singapore Business Review's National Business Awards 2021. Several other homegrown Singaporean companies were celebrated in this sixth edition of the National Business Awards. In an effort to recognise these organisations, a digital award presentation was held.
"The pandemic has disrupted the global business landscape and forced companies to adjust to a 'new normal', and it's likely that these changes will continue even after the COVID-19 is a thing of the past. It's a difficult situation for everyone, but it also tests their mettle and endurance during a crisis. Those who rise up to this challenge are the winners here," said Singapore Business Review editor-in-chief Tim Charlton.
This year's nominations were judged by a panel of esteemed industry experts consisting of Jiak See Ng, Financial Advisory Leader at Deloitte Asia Pacific; Kuang Hui Tan, Chief Executive & Managing Partner at Crowe Singapore; Max Loh, Singapore and Brunei Managing Partner at Ernst & Young LLP; Marcus Lam Partner, Assurance Leader at PricewaterhouseCoopers; and Roger Loo, Executive Director, Management Consulting Services at BDO Consultants Pte Ltd.
Adventus is once again at the forefront with our fourth consecutive win for the Best IT Services Provider award. This year's award-winning project was "Disaster Recovery Infrastructure-as-a-Service", where Adventus helped its customer gain a near-perfect disaster recovery infrastructure cost without sacrificing performance, with a set of subscription-based, on-demand, shared, scalable and cloud-based computing and storage resources. The Adventus DRaaS allowed them to access their disaster recovery infrastructure anywhere in the world and at significant cost savings.
Mr Dennis Lee, IT Manager, Infra Maintenance, received the award on behalf of the Adventus Team. He also did a video interview with Paul Howell, Managing Editor of Singapore Business Review. Watch the interview below to learn more about Adventus' winning project:
Also, read the article from Singapore Business Review here.