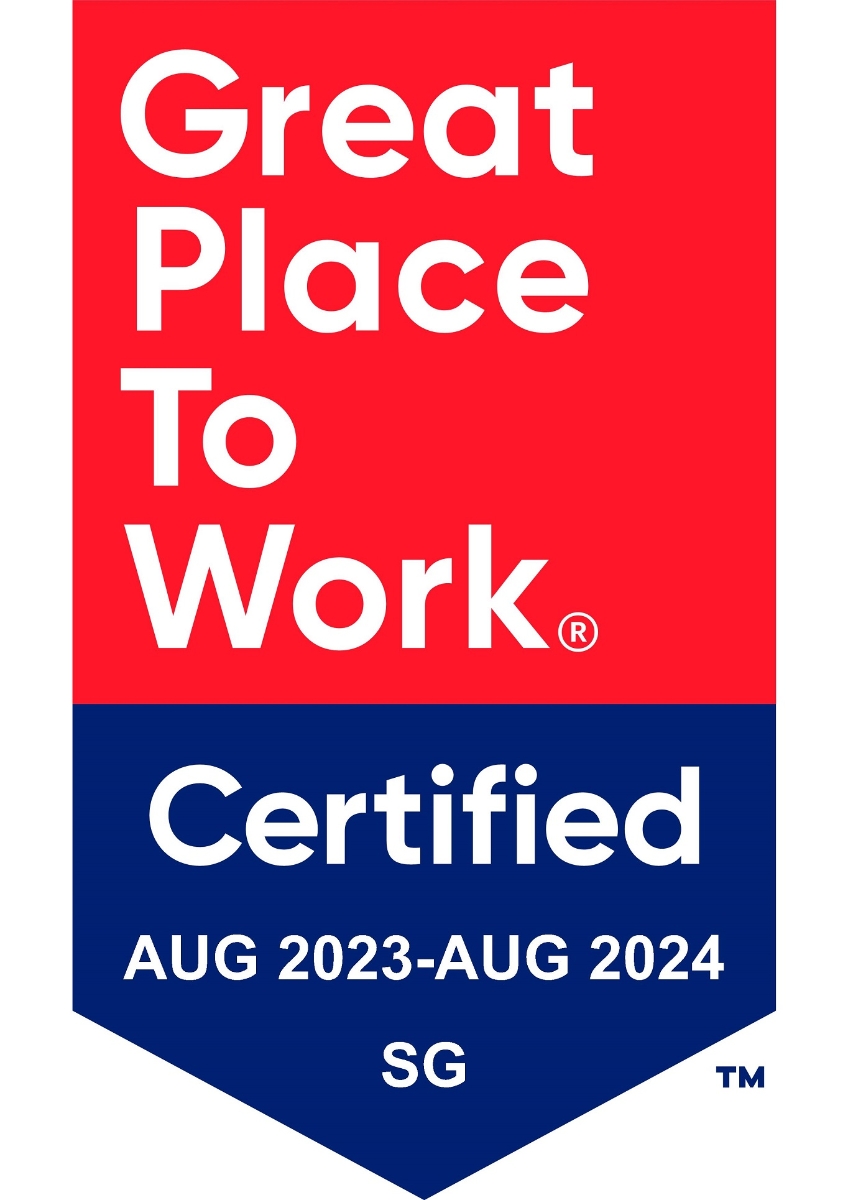 Singapore (August 15, 2023) – Adventus Singapore has been conferred the Great Place to Work® award in 2023. As Adventus continues to grow in reach and size post-pandemic, we are proud of our culture and the working environment we have created for our employees. We are committed to our customers and will continue to deliver and improve on the stellar level of service that we pride ourselves upon.
Adventus, a Great Place to Work
The Great Place to Work Institute is the leader in workplace excellence accreditation since 1992. Their mission: to Build a better world by helping organisations become Great Places to Work For AllTM. Through their rigorous methodology, trust as a value is upheld in their belief system - regardless of organisational size. It is the main ingredient in building a great workplace for all, and that is found in no short supply at Adventus.
To date, over 100 million employees worldwide have been surveyed. Their feedback and sentiments are captured, processed, and disseminated back to company management. The initiative now lies in the hands of corporate leaders, to take the necessary action and improve their working environment. Adventus has captured this essence and trust from our employees, marking the third year (2021, 2022, 2023) that we have been a Great Place to Work®.
Our dedication towards looking inwards and improving ourselves has led Adventus to growth in 2023. Despite our growing headcount, we have not compromised on mutual trust and the good employee-manager relationships established in our work environment. With our employees constituting the framework that we operate; we uphold the belief that a high-performance culture can coexist with strong workplace and employee satisfaction.
At Adventus, we foster a culture of rolling up our sleeves, working hard passionately, and celebrating our victories together. It's a place where camaraderie flourishes, and the rewards of our collective efforts are the sweetest fruits of our labour.
– Freya Lim, Human Resources
Adventus takes heart in knowing that our employees are here for us, just as we are here for them. We sincerely thank you for your trust and feedback. Let's look towards another year of growth and workplace excellence in 2024!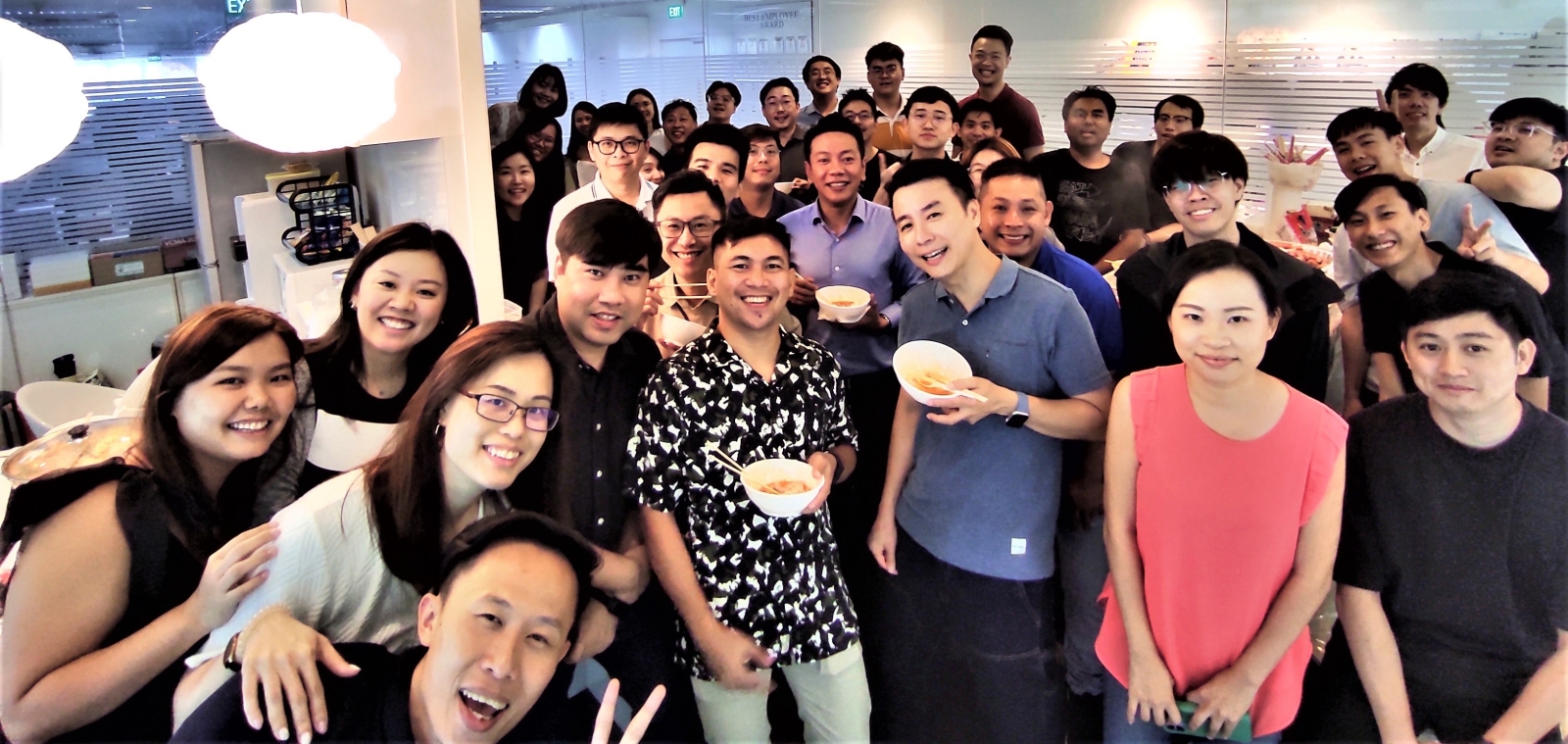 About Adventus
Adventus is a Top-Rated Information and Communications Technology (ICT) Solutions and Services Provider that helps organizations bring about positive transformations to their businesses through the intelligent applications of innovative solutions and pertinent services. We believe strongly that the winners in a globalized and ultra-competitive marketplace of today, are defined by how they are able to effectively leverage technology to create competitive advantages and introduce business innovations. Our strong network of technology partners, excellent domain expertise and differentiated value propositions create enormous values for organizations that far exceed their expectations.
A leading ICT solutions and services provider, serving clients around the globe, Adventus provides an extremely comprehensive range of impeccable ICT services round-the-clock; 24 hours a day, 7 days a week, 365 days a year. Our wide range of first-rate ICT services cover everything a business needs from IT support, IT Infrastructure, Cyber Security, Cloud, IP Telephony, Internet, Voice, Mobile, Surveillance (CCTV), Access Control (Door & Building) to Print Equipment (Copiers & Printers).
Looking for an exciting career in the IT industry? Apply now to be a part of our dynamic team!