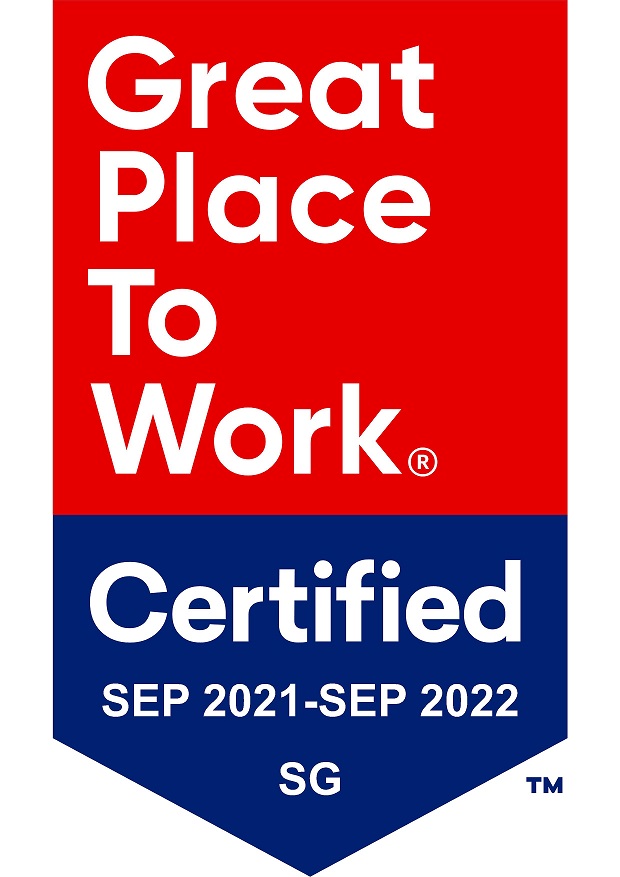 Singapore (September 14, 2021) – Great Place To Work® Institute recognized Adventus Singapore as one of Singapore's Great Place To Work®-Certified companies. To recognize this accomplishment, a badge of honor was presented to Mr. Calvin Ng, the People & Culture Manager of Adventus.
The Great Place To Work® Institute serves as the platform providing the all-round authority on workplace cultures globally since 1992. To date, they have successfully surveyed more than 100 million employees across many companies worldwide and successfully formed the core baseline of a great working place which is trust. The effectiveness of this platform provides the company's management with the much-needed data such as feedback, real-time reporting and insights needed to make strategic people decisions. The main objective is to help as many organizations become Great Place To Work for AllTM.
Adventus is extremely honoured to be earning the Great Place To Work® Certification as this is a testament of our excellent employee experience and how we strive towards achieving and growing further. The validation by our employees based on what they say has shown how consistently they experience a high-trust workplace and that our organization offers a great workplace.
The Great Place To Work® Certification is a badge of honor that validates the employee experience we've created for our people and the great workplace culture we've built. It will certainly be helpful for us in recruiting new staff, retaining existing ones, opening partnership opportunities, and more. A good employer makes going to work each day fun, rewarding and challenging. When searching for jobs, look for companies with happy employees, good benefits, and a positive company culture.
A great place to work cares about and supports its employees while also challenging them to grow with the company. At these companies, managers and their employees trust and respect each other and have a shared commitment to both individual and company success. Great companies try to meet their employees' financial, mental, physical, and emotional needs. As a result, employees are often more productive, satisfied, and willing to stay at the company long term.
We are exhilarated to be certified as Great Place to Work 2021. This recognition is a testament of Adventus' strong belief in building a high trust and high performing workplace culture where all our employees are always valued as our greatest assets. At Adventus, every employee gets to make meaningful contributions in their work in an environment that embraces safety, inclusion, and diversity. I am very proud to work alongside with all the talented individuals and collectively as an Adventus family, we are passionate and obsessed with delivering excellent services and experiences to our customers, continuously innovating to make our world a better place.
- Mr. Gordon Tan, Sales President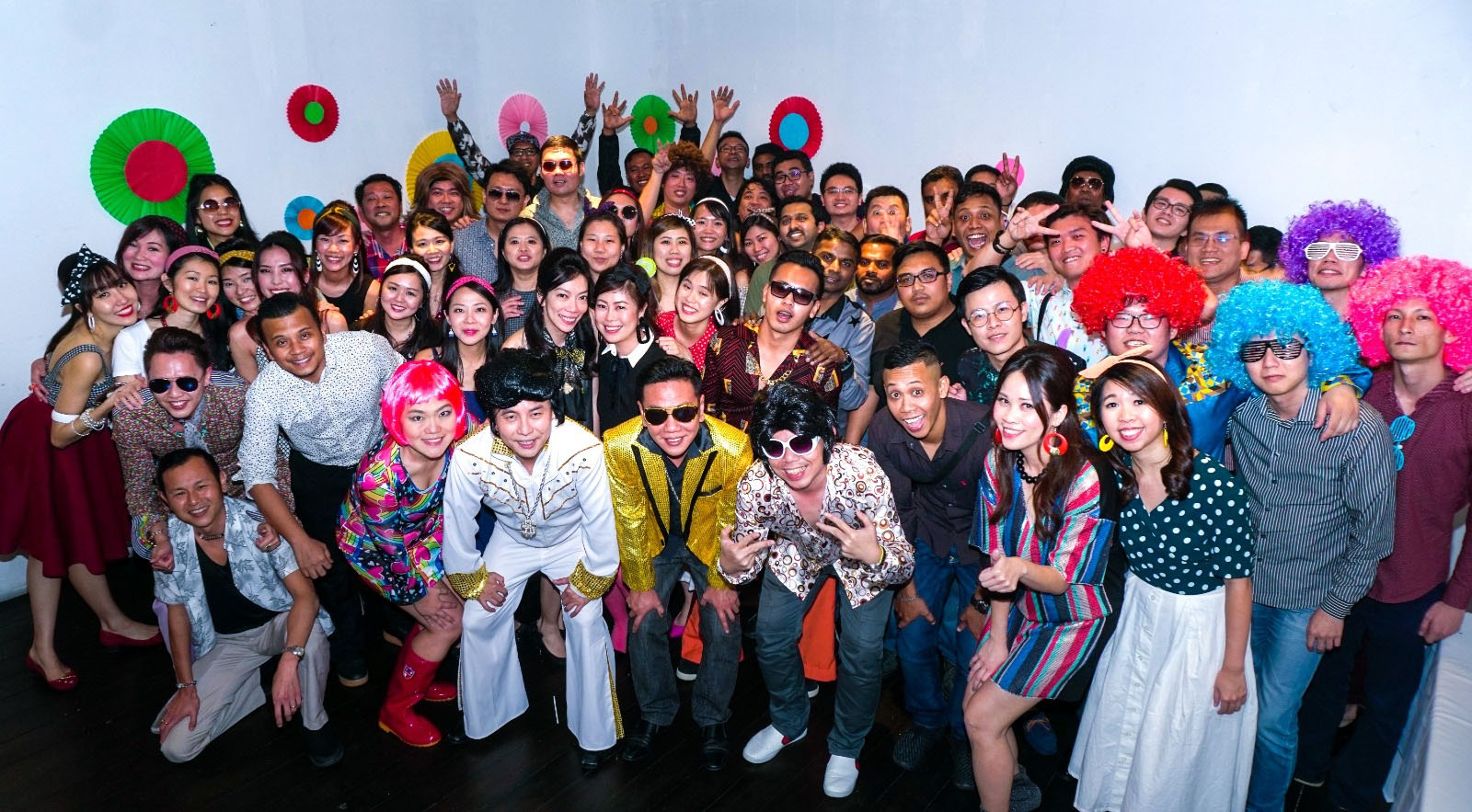 About Adventus
Adventus is a Top-Rated Information and Communications Technology (ICT) Solutions and Services Provider that helps organizations bring about positive transformations to their businesses through the intelligent applications of innovative solutions and pertinent services. We believe strongly that the winners in a globalized and ultra-competitive marketplace of today, are defined by how they are able to effectively leverage technology to create competitive advantages and introduce business innovations. Our strong network of technology partners, excellent domain expertise and differentiated value propositions create enormous values for organizations that far exceed their expectations.
A leading ICT solutions and services provider, serving clients around the globe, Adventus provides an extremely comprehensive range of impeccable ICT services round-the-clock; 24 hours a day, 7 days a week, 365 days a year. Our wide range of first-rate ICT services cover everything a business needs from IT support, IT Infrastructure, Cyber Security, Cloud, IP Telephony, Internet, Voice, Mobile, Surveillance (CCTV), Access Control (Door & Building) to Print Equipment (Copiers & Printers).
Read more about Adventus' Great Place To Work® feature here.
Looking for an exciting career in the IT industry? Apply now to be a part of our dynamic team!