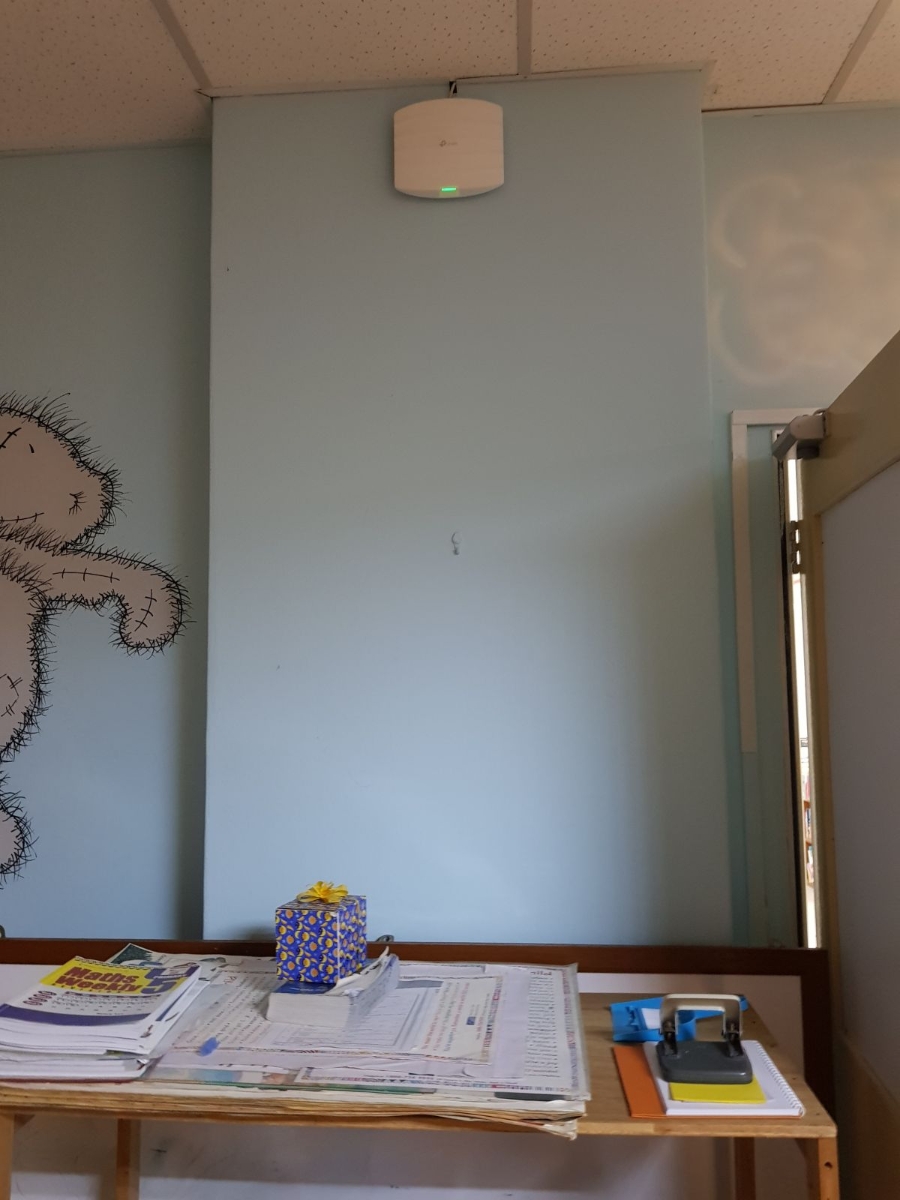 Singapore (April 4, 2018) – IJ Galilee Centre in Ang Mo Kio is a learning centre for children and youth from low income or challenging family environments to have a safe space to learn and grow. They provide day care for younger children and after school care for kids up to 14 years old, and provide facilities and resources for them to do their school projects as well as hold classes of online educational programmes.
However some of the equipment that they had was a little outdated and they did not have good internet connectivity. Adventus partnered with the IJ Galilee Centre to provide some vital improvements to their facilities that will allow them to serve the children better.
The first thing that Adventus did was to conduct a site visit to identify some of the issues that they could help to rectify. They noticed that some of the classrooms lacked WIFI connectivity, which hindered the online classes considerably. They also noticed that the centre did not have enough laptops to go around, and some of the teachers had to share their own laptops with the children.
Adventus tackled the connectivity issues by having additional internal and wireless points installed so that all the rooms will be equipped with strong WIFI connectivity. They also did a health check of twelve laptops that the centre has previously written off, and managed to restore them to a useable state. Now the kids have more laptops they can use for their school work and to surf the internet while they are at the centre.
"It felt great to be able to use our expertise to serve the children at the IJ Galilee Centre," said Dennis Lee, one of the staff who oversaw this project. "I know that some of these kids come from difficult home situations, so I am glad we were able to help create a space that they can learn and play that is both safe and happy."