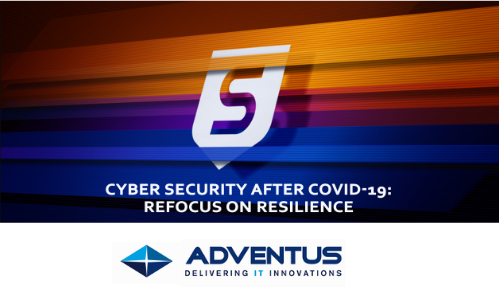 On 26th May 2021, Adventus and Sophos organised a joint webinar on "Cyber Security After COVID-19: Refocus on Resilience". Experts from Sophos and Adventus both shared valuable lessons on cyber security, what a forward-looking security strategy looks like, and the types of modern preventive solutions that Sophos has to offer.
The participants had great takeaways from the webinar as they learnt about the following topics:
How to differentiate the current state of Cybersecurity: Present and Future?
How ransomware, malware, and phishing remain a major threat?
Case studies, recommendations and Best Practices
These offerings are part of our Adventus Cyber Security Solutions & Services portfolio. Click here to get in touch with us and find out more.