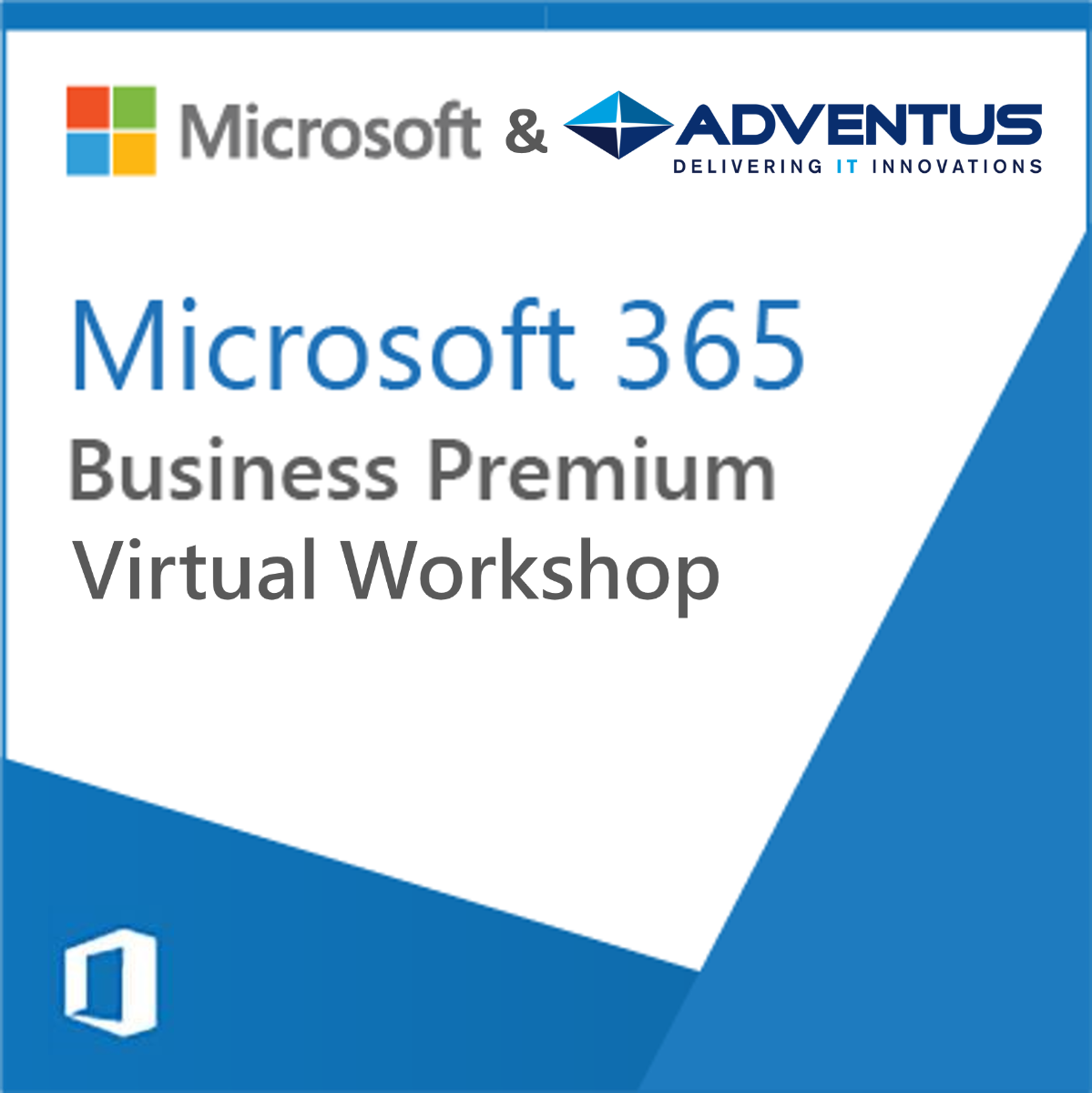 In the month of June 2022, Adventus and Microsoft continued the series of joint virtual workshops on "Microsoft 365 Business Premium". From the huge success seen in the previous few sessions, a total of 5 sessions were conducted in June to meet up with the demands.
Experts shared valuable insights on the challenges that companies are facing today, in the areas of collaboration, cybersecurity, and mobile device management. A demonstration was also conducted, showing how Microsoft 365 and related solutions solve these challenges.
The participants received insights on how Microsoft Business Premium can help companies develop capabilities in:
Real-time collaboration
Cybersecurity
Cost efficiency
These offerings are part of our Adventus Cloud Solutions & Services portfolio. Click here to get in touch with us and find out more.