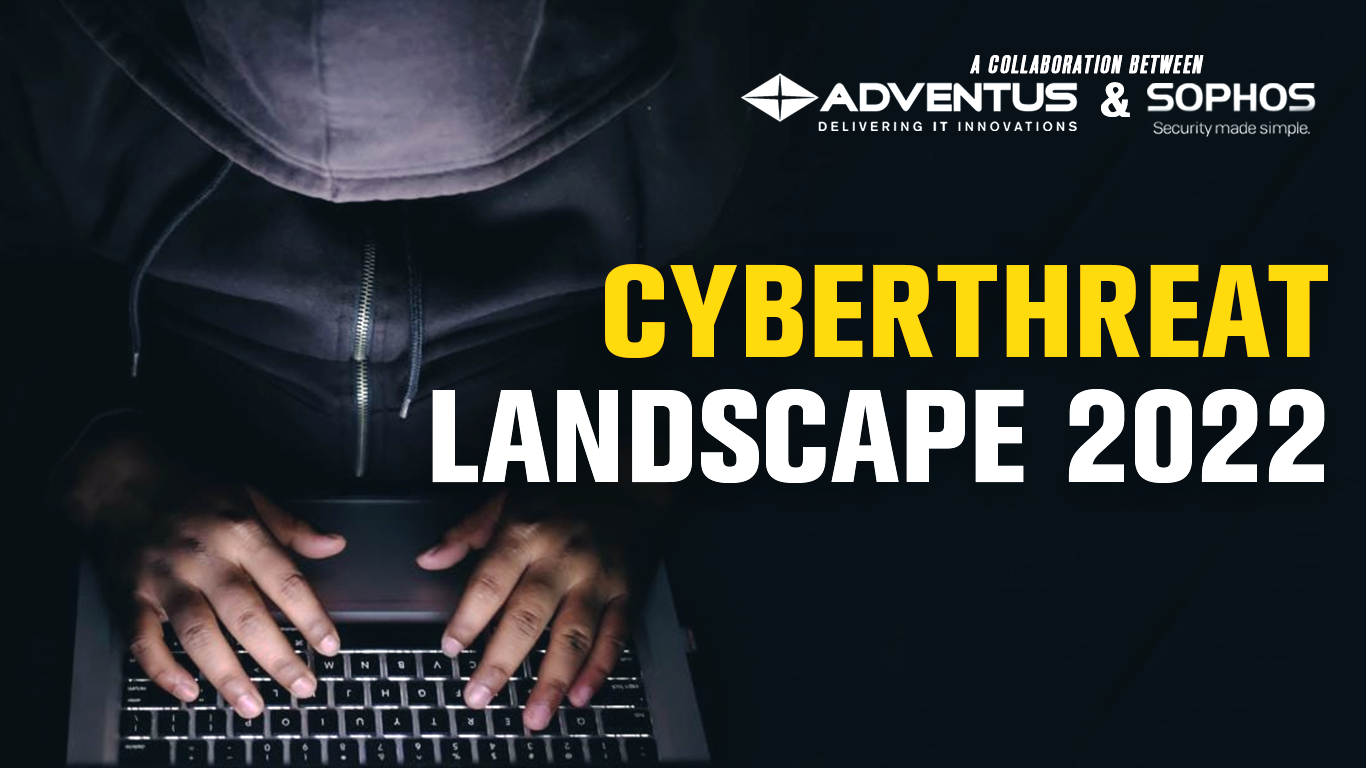 On 17th August 2022, Adventus & Sophos organized a joint webinar on "CyberThreat Landscape 2022". Experts from Sophos & Adventus shared about how to identify signs of ransomware and ways to prevent it.
Attendees learnt about ransomware and 2022's cyberthreat landscape. This webinar gave attendees insights on:
The future of ransomware
The impact of Ransomware-as-a-Service
The expanding threat of extortion-style attacks
How misuse of "threat emulation" tools has impacted cybersecurity
AI and its role in 2022 and beyond
These offerings are part of our Adventus CyberSecurity Solutions and Services portfolio. Click here to get in touch with us and find out more.