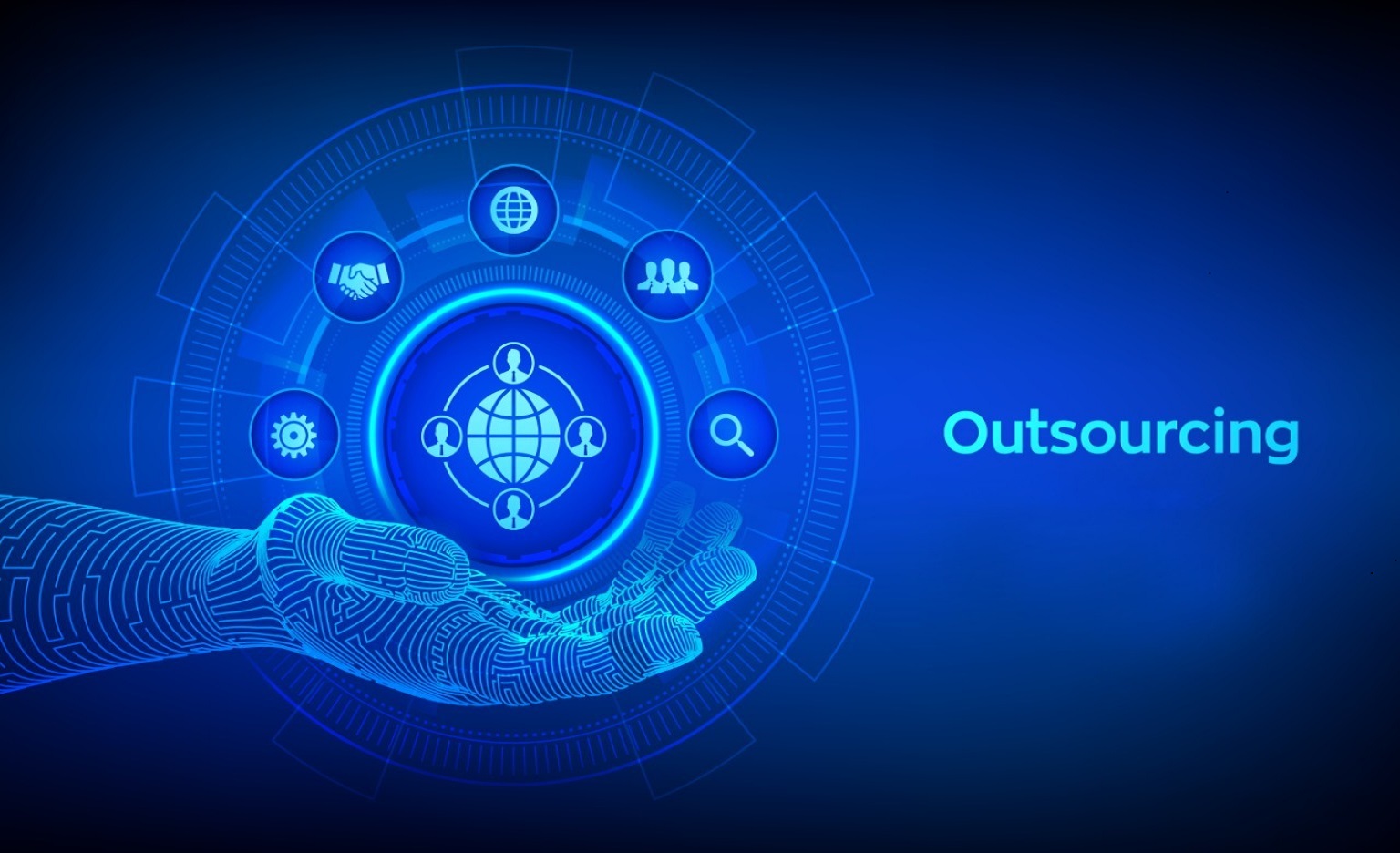 What is IT Support?
Living in a technologically advanced era, you would have heard the term IT Support Services time and again. IT (Information Technology) Support is basically a broad term that refers to assistance with technology-related services and products. Such services would include maintaining and monitoring computer networks and systems, diagnostics of software and hardware configuration, and installing systems.
How Does It Work?
IT Support companies mainly work in two ways: executing preventative measures against future IT problems or fixing immediate IT problems. IT Support management services and solutions providers work in tandem with your business strategy, keep your network secure from potential cyber threats, determine which security solutions would work best for your organisation, and install and monitor those solutions.
Key Changes in the IT Outsourcing Industry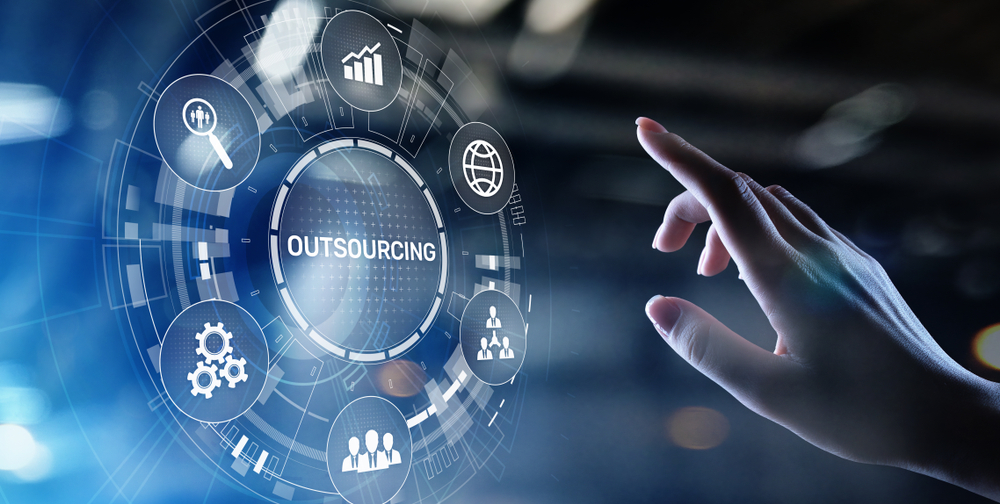 Rise of Cloud Computing
The COVID-19 pandemic has brought about many changes. Businesses in Singapore have faced unprecedented situations, like working remotely becoming the new normal, and even once the pandemic is over, we can assume that majority of businesses will continue to operate remotely till the entire workforce can go back to the office safely. These changes have led businesses to move to cloud platforms because cloud computing ensures faster data operations, better data protection, and modernises business processes by implementing various business apps. Cloud computing requires expertise in maintenance, security, migrations, day to day troubleshooting and compliance. This means that in 2021, the IT Outsourcing industry will gain even more popularity and attention worldwide. According to the National Outsourcing Association of India, 70% of companies will be inclined towards IT outsourcing by the end of 2021.
Need for Cybersecurity
In the wake of COVID-19, there has been an alarming rise in the number of cyber-attacks, especially on businesses, as cyber-criminals are finding new ways to exploit the gaps in security because of the adoption of new technologies. Most businesses have a large amount of sensitive data on the cloud, and as more infrastructure is being moved to the cloud, the security of those assets must be prioritised. One way of doing this is to outsource cybersecurity solutions to an IT Support company such as Adventus. Whether it's a small-sized family business or an IT company with a website, companies will increasingly invest in IT Support services to meet compliance standards of regulations like GDPR (General Data Protection Regulation).
Need for Progressive Web Apps
The demand for better user experience increases the need for PWA (Progressive Web Apps). Businesses will require outsourcing companies for the same, to be able to cater to evolving customer preferences.
Investing in Enhanced Experience with AI and IoT
Since the COVID-19 outbreak, online shopping has become the new normal — be it for essentials or otherwise. Companies are therefore increasingly investing in technologies like AI and IoT to provide enhanced and personalised user experiences and support the increased demand for online goods and services.
Specialised Boutique Software Companies
While some prefer dealing with one outsourcing company, there are others who prefer working with multiple vendors. However, specialised IT outsourcing services are gaining popularity as companies are looking for skilled outsourcing partners who can ensure quality.
Why Should You Consider Outsourcing IT Support?
The use of technology and specialised equipment is becoming essential for companies to keep pace with the changing times. Even if a company has the resources to gain the required skills, there might not be enough time to train and hire staff. Very few small companies have the resources required for implementing all the services and systems needed in-house as the costs of software licenses and subscriptions and hardware maintenance are very high. While bigger companies have resources, smaller companies will benefit by outsourcing IT activities. Having said that, irrespective of the size of an organisation, the ideal solution to getting future-ready and becoming agile would be to outsource IT Support.
Here are some reasons why you should consider outsourcing IT Support:
Reduce IT Costs
While it might seem that building an in-house IT team is less expensive than outsourcing IT Support services, it's actually expensive to install IT infrastructure with servers, security, storage, networks, and other components. On the other hand, while outsourcing IT Support services, you only pay for what you use, thereby reducing cost. Servicing, updating and maintaining an in-house IT infrastructure will require fixed capital expenditure annually, over and above the cost of set-up. This also makes outsourcing a better option.
Reduce Labour Costs
When you're employing a company dedicated to providing IT Support services, they bring with them highly skilled workers at a fraction of the labour-related costs. Maintaining a large in-house IT department is expensive as it involves factors like account salaries, hiring and training new employees, and keeping the team up to date with current trends. Also, hiring temporary IT Support employees might not be a good idea because temporary employees, no matter how highly skilled, are not familiar with your specific work environment.
Reduce Worry and Anxiety
Companies who provide IT Support services have in-depth knowledge about security and compliance issues and know how to pre-empt and avoid risks. With a skilled IT services provider, worries like a computer crashing, data getting lost, security threats, and internet issues are all taken care of, and services are up and running smoothly.
Versatility
An outsourced IT Support service provider can adapt to the changing needs of your business quickly and help improve business processes. As IT outsourcing companies spend a significant amount of time learning new skills, updating themselves, and improving on previous techniques, they can bring their experience, expertise and knowledge to your company.
When companies try to maintain all of the IT work in-house, they spend time in implementation, research and development, resulting in not only higher costs but also higher time consumption. Which means, the customers are made to bear this additional cost, which in turn makes the business less competitive as far as prices are concerned. When you focus on the business rather than time-consuming processes of learning and handling something specialised like IT Support, you will be able to offer more to your consumers.
Why Engage Adventus?
Adventus, an Information and Communications Technology (ICT) Solutions and Services Provider with a strong network of technology partners, excellent domain expertise, a comprehensive range of services and differentiated value propositions, aims at making the world a better place by keeping themselves updated with present and futuristic IT trends. That's what makes Adventus unique and different from the others.
Adventus is one of the most customer-focused organisations in the industry and we believe in delivering quality services to our customers, going that extra mile if necessary. From IT Infrastructure, Cyber Security, Cloud, IP Telephony, Internet, Voice, Mobile, Print Equipment (Copiers & Printers) to Surveillance (CCTV), Access Control (Door & Building) — we offer all IT related solutions under one roof. The fact that we have been named the Best IT Service Provider by Singapore Business Review for 3 years in a row, is proof of our customer-centricity. With a comprehensive range of round-the-clock ICT services, Adventus believes in building long-lasting relationships with its customers.
To meet the quality standards that the future will dictate, having an outsource partner to share risks and create better value together, instead of creating an in-house team for IT Support, will be the way to go forward. Why not leverage technical expertise and offer excellence? Reach out to Adventus — we have all the IT solutions that a smart business would require.